TAKE A SARTORIAL TRIP AROUND THE WORLD
MADAMVOYAGE is an online shopping destination built to shine light on the finest selection of local fashion brands from around the World. We discover authentic, diverse, one of a kind brands and curate them in one place so our customers can go on a virtual voyage of fashion discovery, and shop seamlessly in one place. Our mission is to showcase the best high-quality authentic brands from around the World to our customers, all in one place. We support brands that represent their local culture, heritage and style, highlighting the importance of shopping local and supporting smaller brands that create unique, beautifully crafted products.
Our values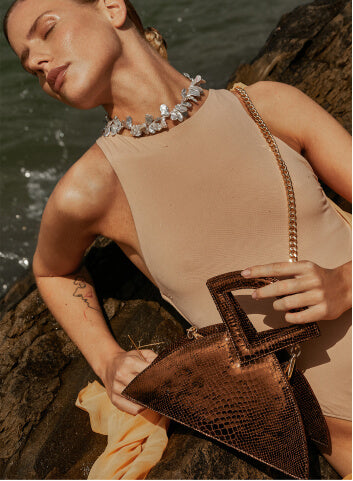 Local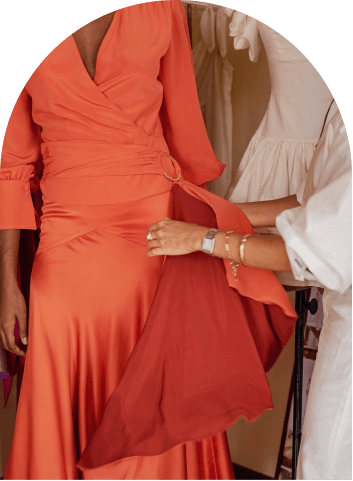 Crafted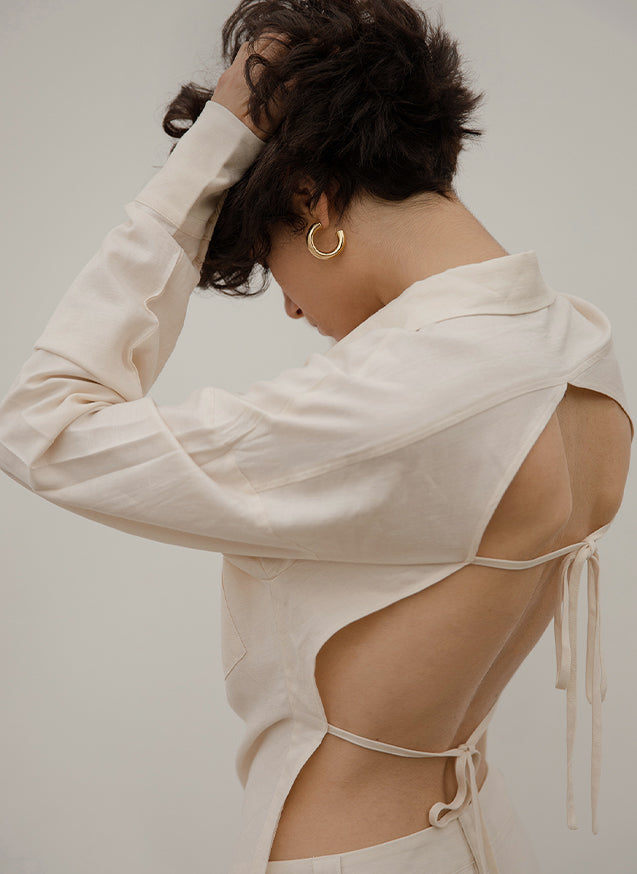 ETHICAL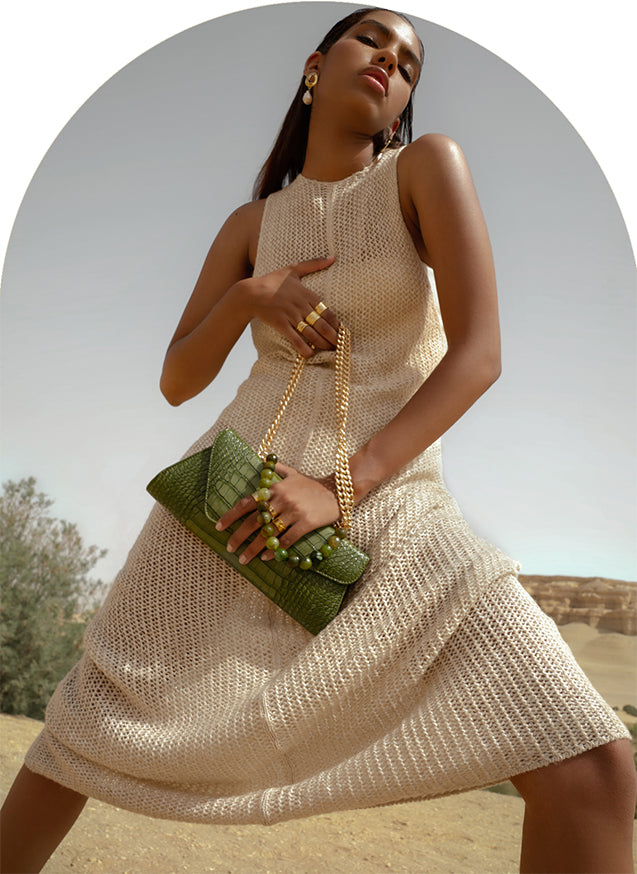 Authentic
Local
Our passion for local fashion drives us to discover unique and original brands from around the world, representing particular styles and cultures of their regions, and offering a modern and fresh perspective. Let's explore the wonders of local fashion together and celebrate the diversity and creativity of our world.
Shop local
Crafted
Many of the brands we feature rely on skilled local artisans to handcraft their products, which adds a unique and authentic touch to our selection. By choosing these one-of-a-kind pieces, you can feel proud to be supporting these artisans and their communities, and know that your purchase is helping to keep these beautiful crafts alive.
Shop crafted
Ethical
In today's world, it's more important than ever to know the story behind the clothes we wear. That's why we're committed to sourcing from labels that prioritize ethical production practices, support local communities, preserve traditional skills, and care for the environment - all while delivering high-quality, stylish fashion you can feel good about.
Shop ethical
Authentic
At our core, we're always on the lookout for authentic brands with a rich story to tell. From honoring the heritage and culture of local communities to creating genuinely purposeful designs, we strive to bring you exceptional, one-of-a-kind finds that can't be found anywhere else.
Shop authentic